ADG TECHNOLOGY
ADG Technology makes your face-to-face interactions easy, effortless and efficiently effective.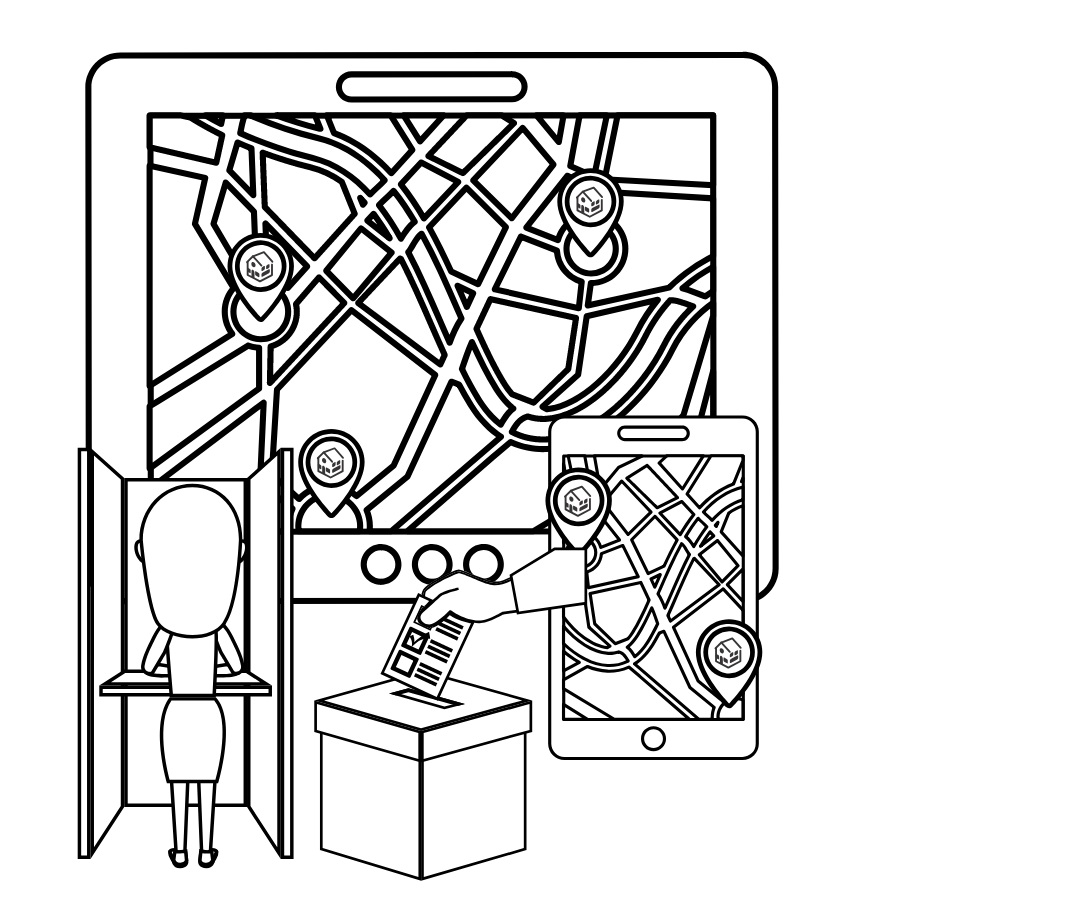 ACHIEVE QUICK TURNAROUND TIMES MANAGING FACE-TO-FACE INTERACTIONS UTILIZING ADG TECHNOLOGY
Sales Optimization Face-To-Face; Persuasive Campaigns, Poll Verification; Lead Generation; Fundraising; Community & Religious Outreach, Petition Rallies, Strong Direct Marketing Efforts Using Door Hangers, Election Day & GOTV Initiatives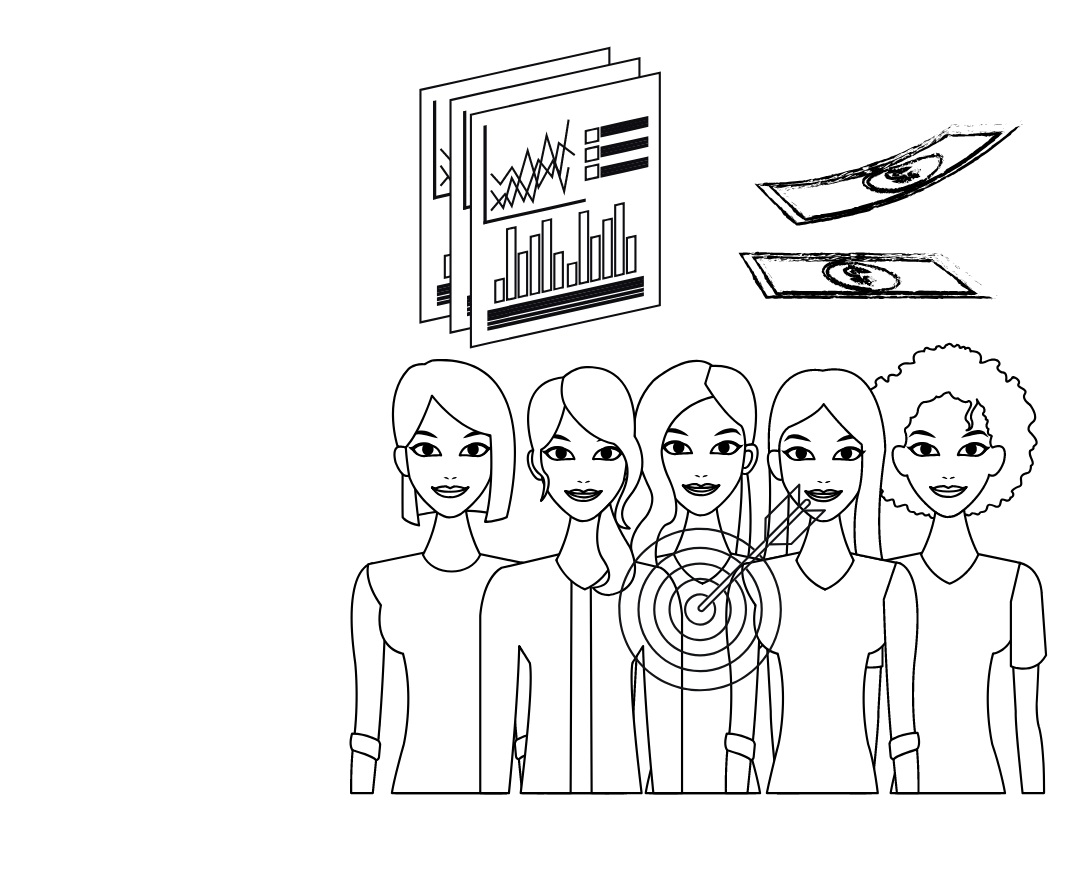 ADG TECHNOLOGY'S METHODOLOGY
ADG TECHNOLOGY generates insights by targeting your ideal client to support your brand's voice to achieve devoted clients. When companies partner with ADG, they gain access to the world's only National VERIFIED Data File on American and Canadian consumers. Through strategic segmentation we support your client acquisition efforts by targeting your ideal clientele guiding them directly to the products/services at the right time.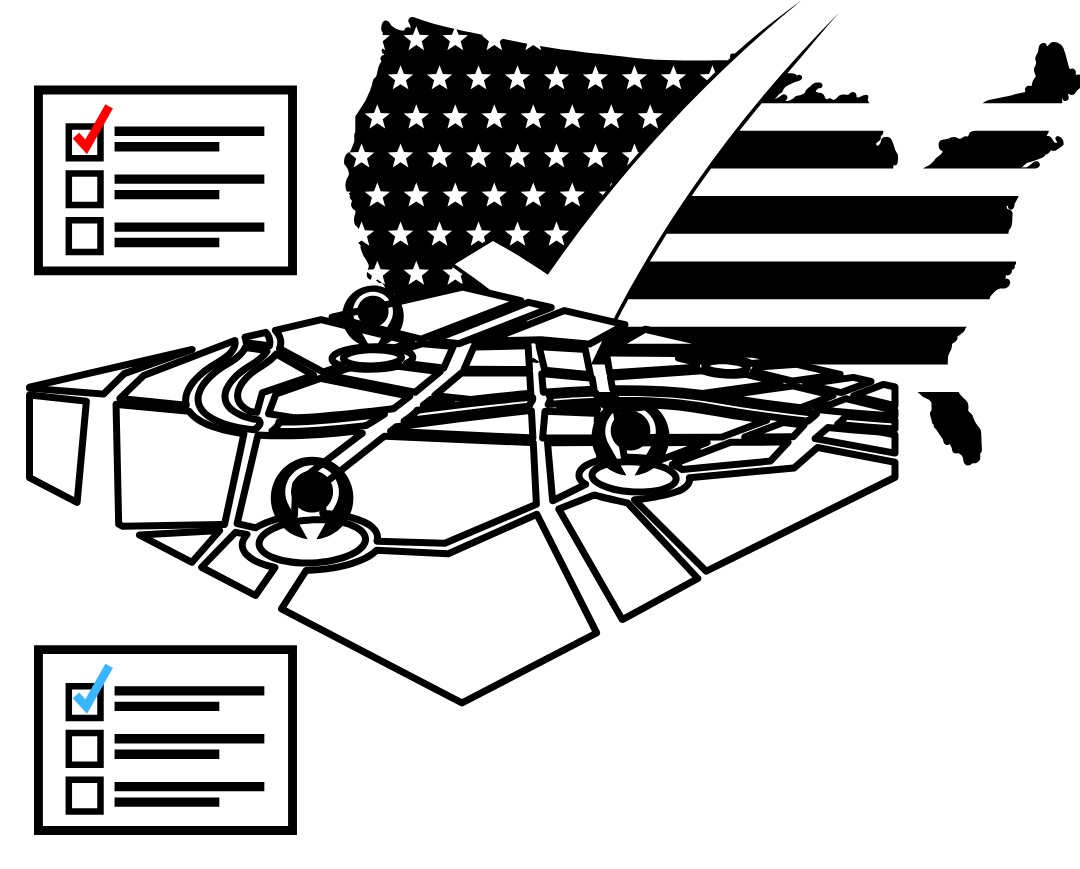 Help your team be more effective & efficient by managing territories and routes
Empower your team to effortlessly create impromptu territories automatically regardless of current location
Approach 10%+ more face-to-face interactions per hour
Utilize real-time tracking to view and locate field representative to diminish and monitor fraud
TARGETED CLIENT ACQUISITION
Optimize your sales scripts and close more clients by targeting directly
Tailor the survey to suit the person you are speaking to, to ensure you collect accurate data
Automatically backup data until a signal is available to restore the connection.
Keep your sales reps motivated by tracking progress on custom Leaderboards
Analyze answers to your survey questions and understand reports with ease
Track key metrics such as doors knocked, conversations had, successful interactions, and so much more
COMPANIES WHO USE ADG TECHNOLOGY