Ahava Digital National Intelligence File contains data on 97% of American households. We have over 1,000 variables on each person sourced from consumer intelligence, social connection, polling and profiling. We provide revolutionary field consumer insights via comprehensive data, including: political identification, demographics, values, lifestyle, emotional sentiment, voting history, opinions and modeled behavior.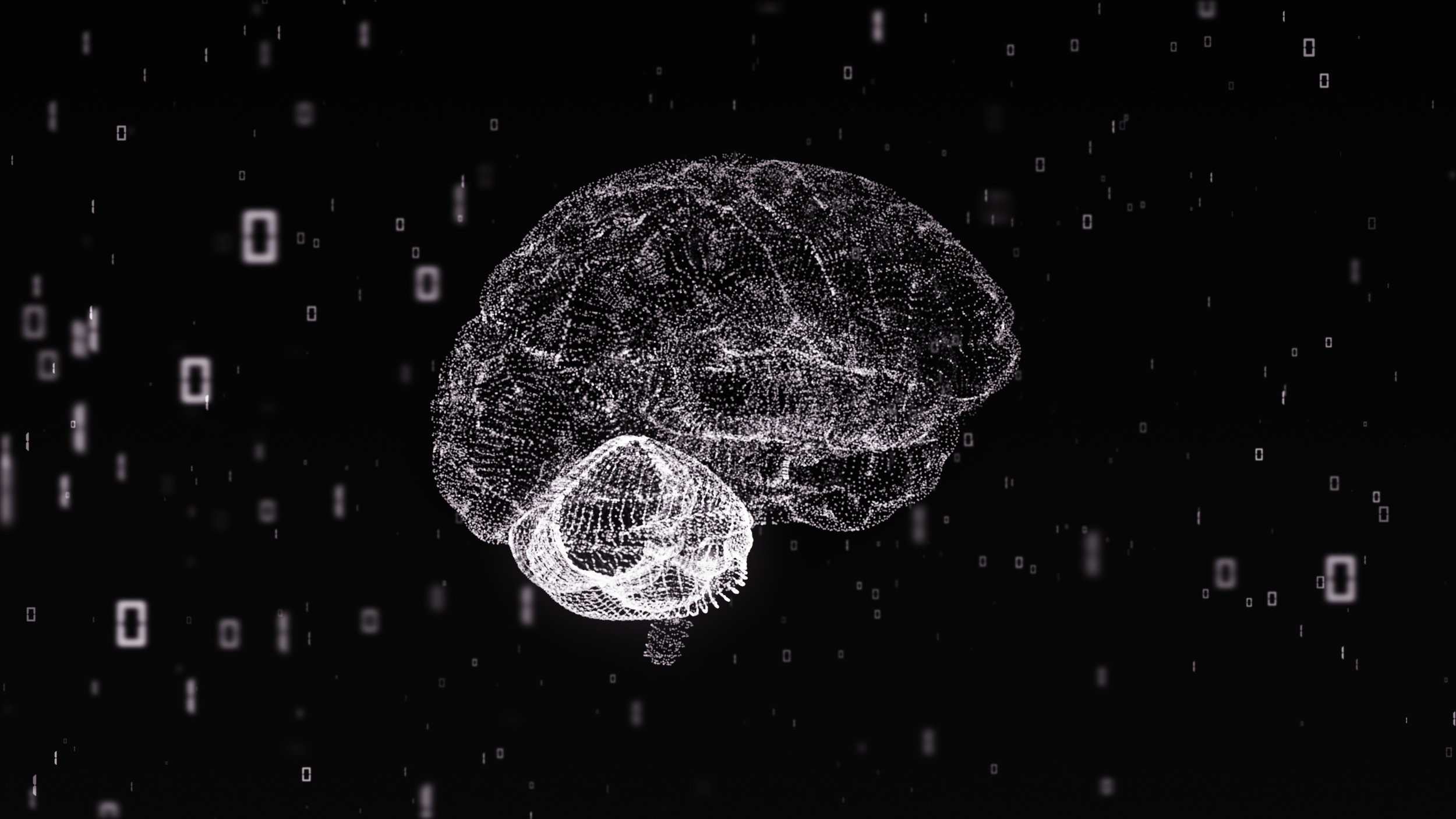 INDUSTRY LEADER IN BIG DATA
Our data PROVIDES unparalleled intelligence leading in quality and verifiable consumer insights.
Ahava Digital Intelligence uses multiple in-person sources to ensure consistency and relevance by updating the file every 30-90 days.
The data files include personal contact details such as emails and phone numbers physical addresses to ensure you can connect as soon as possible.
Our team has leveraged hundreds of thousands of field representatives engaging consumers daily through face-to-face interactions to confirm data accuracy.
At Ahava Digital, we treat people with respect to enforce the highest level of scrutiny protecting their privacy using our latest methods to collect and source data.
We enforce elite intelligence security practices through our data team to ensure your information is secure.
Ahava Digital's intelligence has compliant storage on AWS and ISO 27001 with https or SSL utilization.
Our technical infrastructure is hosted within SOC 2 accredited data centers with 24 x 7 monitoring.