MARKET INSIGHTS
Data segments help increase client acquisition by diminishing your company's churn & ad spend burn rate.
TARGETING IDEAL CLIENTELE USING DATA
Broaden audience with data by targeted Look-A-Like predictive consumer modeling.
Maximize your company's targeted digital marketing, advertising and call center initiatives.
Select a data set sample of audience segmentation designed into a larger list for growing and scaling your campaigns.
Diminish ad spend burn rate by removing unverified data for verified consumer data to yield the highest possible ROI.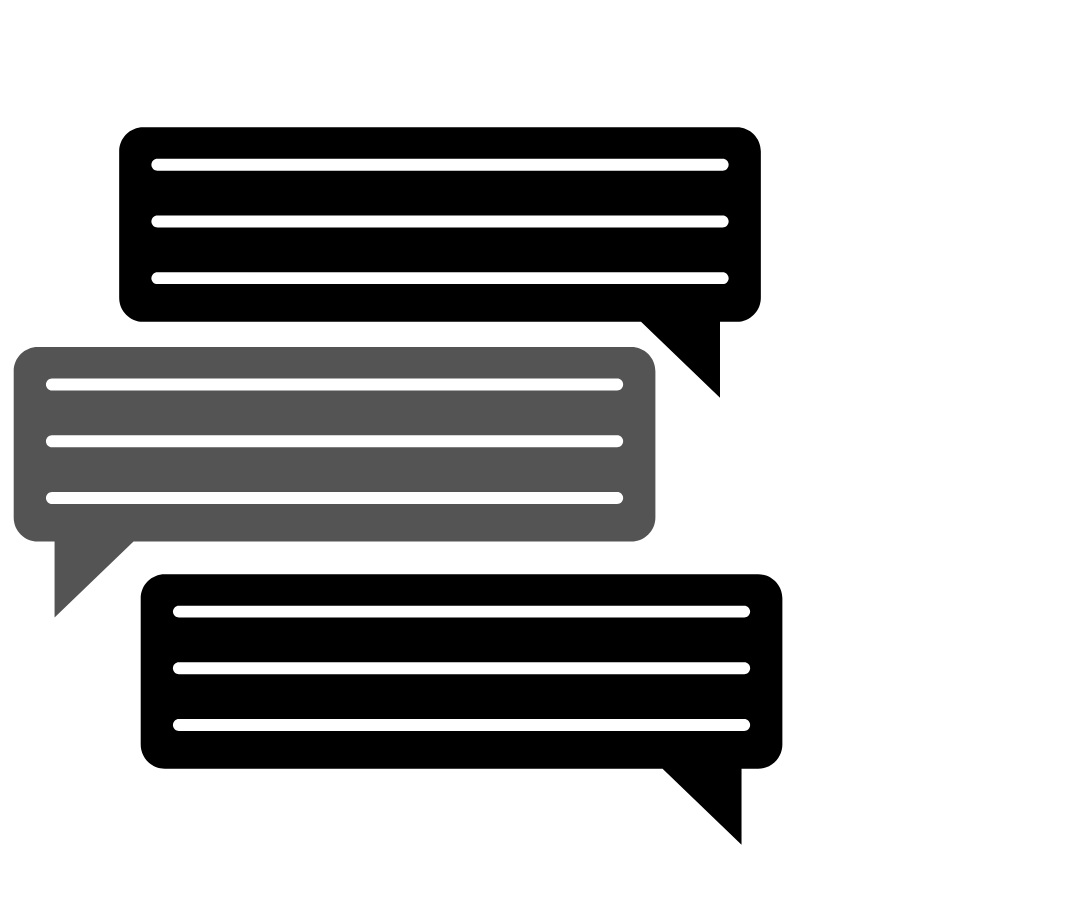 FINE TUNE BRAND VOICE FOR OPTIMUM CLIENT CONNECTIVITY
Utilize predictive and intuitive analytics to aid client acquisitions team to confirm and solidify more client opportunities.
Increase client engagement and receptivity for sales presentations and cross promotion opportunities.
Our consumer intelligence division can work with your team to provide action plan recommendations necessary to achieve your company's targets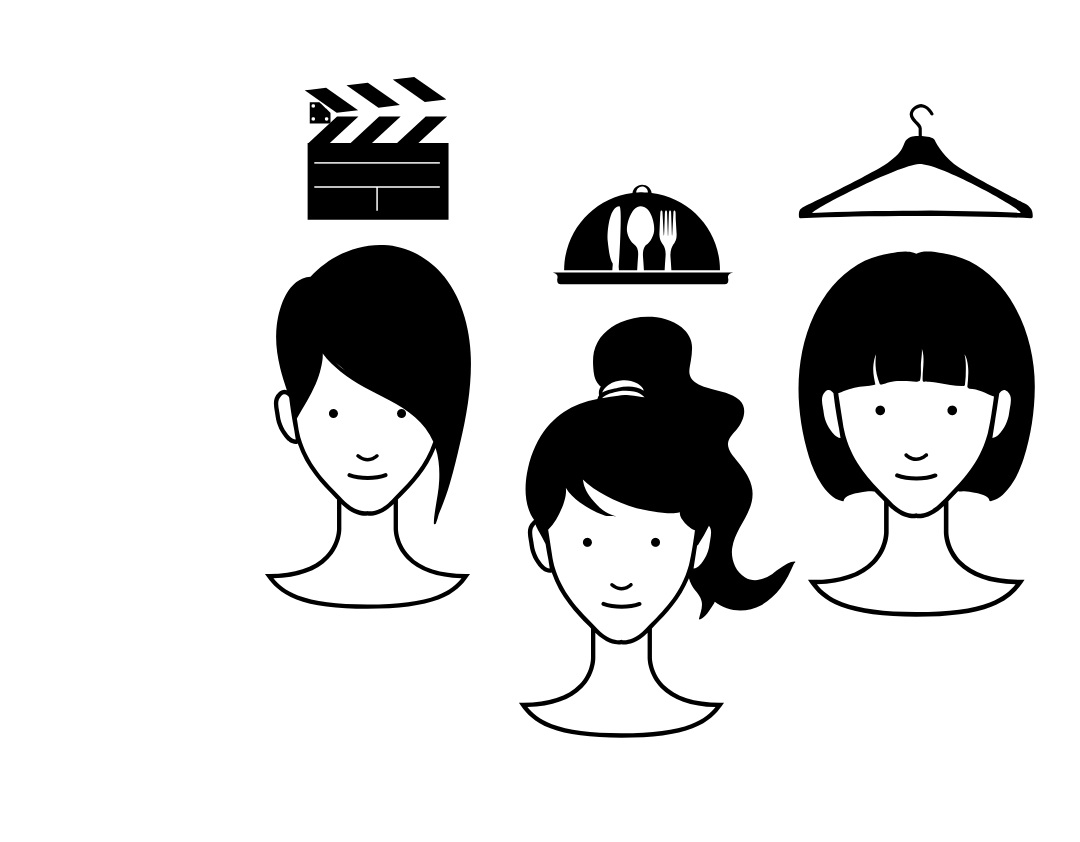 RELEVANT INSIGHTS DESIGNED FOR YOU
We work with you to understand your goals and gather insights to help you achieve your targets.
Our field representatives collect data with the Ahava Digital's proprietary technological canvassing application.
Through our face-to-face connection with your ideal client will position you to know your client better than your competitors.
The ideal client emotionally intuitively feels like your current clientele. We provide you with pinpointed details on potential clients from ethically-sourced data-driven psychology-based conversations.
COMPANIES WHO USED ADG INSIGHTS